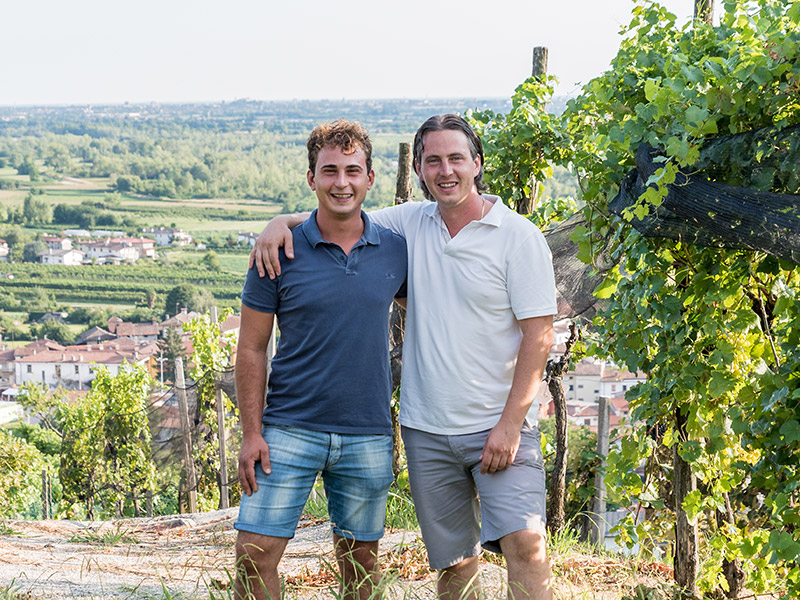 Who we are
A family that cares about the love for the land and the future of tradition. Founded by Dante in 1954, grown thanks to Giuliano and now managed by Alessandro and Manuele, our company has about seven hectares of vineyards in the lush territory of the Colli Orientali del Friuli.
The earth, composed of marl sandstones (ponka, in local jargon), together with woods and watercourses, high thermal shock and natural microbiological activity, gives life to a unique microclimate. The result is the production of fresh, mineral and above all long-lived wines.
In memory of the father in the background of our labels is the name of Giuliano, an extraordinary link between three generations. In his footsteps, today Alessandro dedicates himself to the winery and Manuele to the care of the vineyard.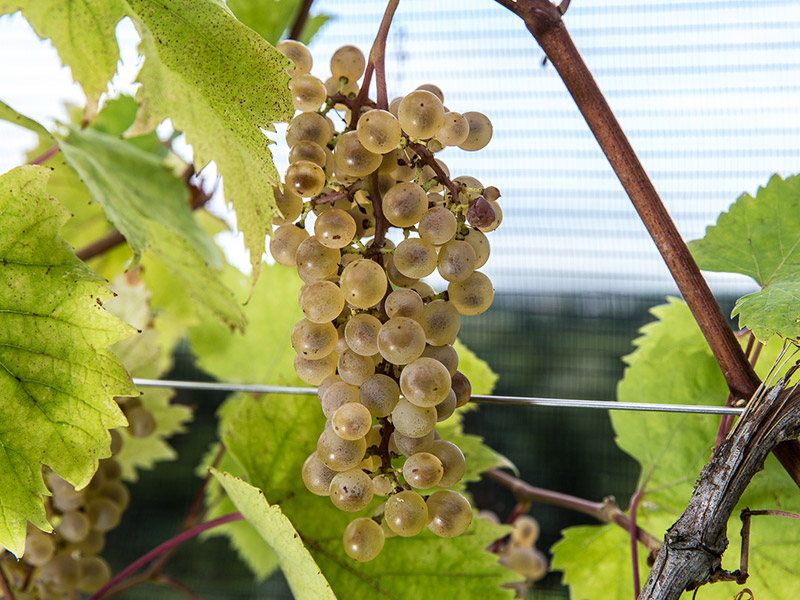 What do you think
the earth is life and generates life, we are fortunate to collect his fruits and the duty to keep it as we found it , to allow those that there will be have our own lucky and our own duty. This is our thought that guides us to work in the most genuine and natural as possible trying to produce healthy wines that express our territory and that they are not subject to the fashion of the moment but to our tradition, and to nature.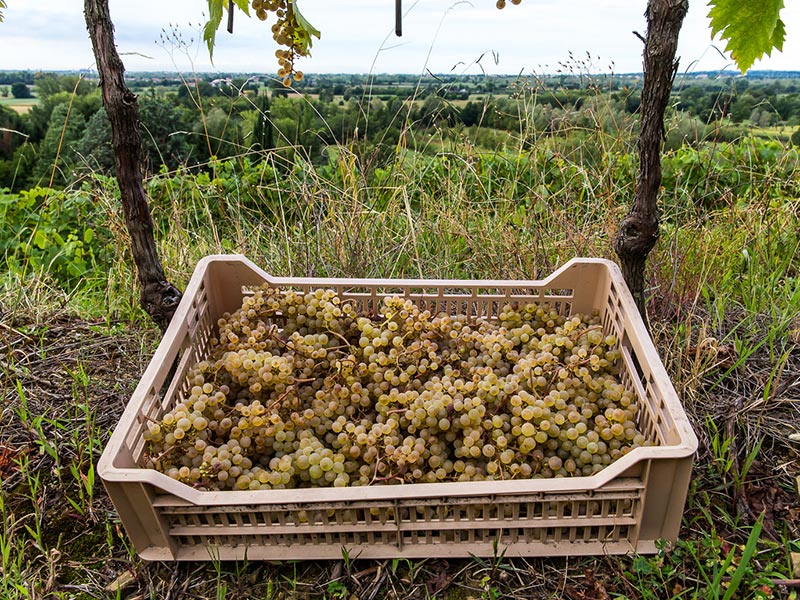 What we do
With the entry into the company of Manuele, we decided to convert all our production to organic, from the vineyard to the cellar. In the vineyard we avoid herbicides, we only practice the mowing of the grass and we use natural methods for the defense of the territory.
We pick the grapes by hand, in the cellar we follow the natural drying (low yield of the grapes) and we make the vinification only through natural yeasts. In our wines there are no clarifications or stabilizers, we use natural decantation and for some wines the non-filtration.
We like to think of organic as a way of life rather than being.